The moment a startup or any big giant gets to the conclusion whether if their business needs a mobile application or not, they start working on the ideas. Nothing to surprise, with the very plan to launch an application, they have numerous expectations linked with marketing, growth, and better prospects.
A Mobile Application is much needed for making any business idea successful. Even if you built an app in the past, you may not have had the best experience with your developer. So finding the right development partner is one important step towards making your business empire.
Let's talk about How can you find the right App Developer.

1. If you are not technical and not sure about the product features, the detailed technicality of software, and thinking of hiring a freelancer / An app developer. There can be a high risk of failure as apps has numerous expectations linked with marketing, growth, and better prospects.
Suggestion – Consult with an experienced App Development Company and discuss your idea, scope, and timeline.
2. Look for a long-term & reliable development partnerApp development is a long-term process as it needs lots of iteration, extensions of features, and maintenance to improve user experience. To ensure the completion of all these processes, it becomes imperative to establish a long-term relationship with the development team.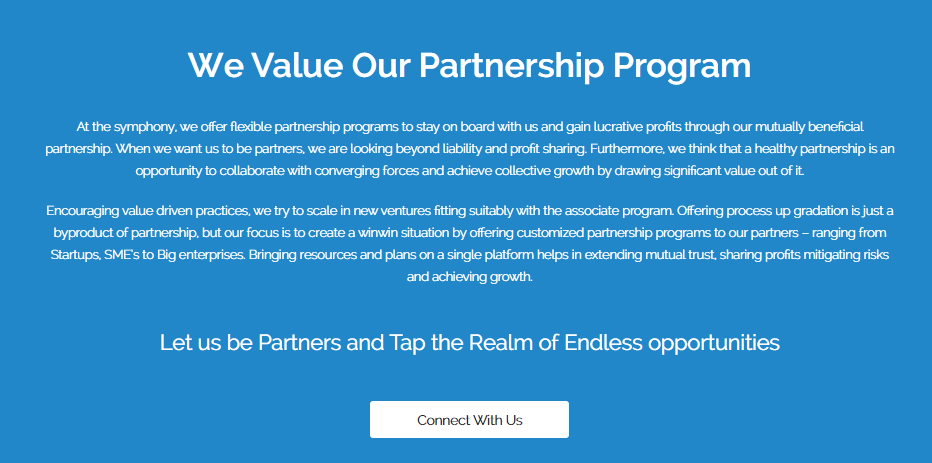 3. Check Portfolio & Client Testimonial
Past is the mirror of present and future. App Developer partner should have an amazing work profile and must-have skills and expertise in fields like design, marketing, and product management apart from coding.

They should understand things from users' perspectives and not creators. User experience isn't just about the smooth working of the application but also about the way it looks.
4. Selection shouldn't be based on price only.
I understand for any startup, the budget is a bit problem and you have to workout on cost-cutting. But often I observe that the lowest cost option can turn out to be more expensive in the long run. So, think overall (Budget + Team)
5. Choose someone you can understand and give value to you.
Usually, the company gives a dedicated resource for proper communication and requirement analysis. But one step ahead you should interact personally with the team.

Mobile app development is not a one-time activity. Apps have to go through many evolutions and cycles based on constant user feedback. Look for a developer who will stick with you through the lifecycle of the product and not abandon ship once the initial development is done and the app is hosted.
6. Think Ahead
App Development is not the only activity and after 5-6 month if the developer leaves you or the final product may end up suffering as a result. This can turn into a huge loss.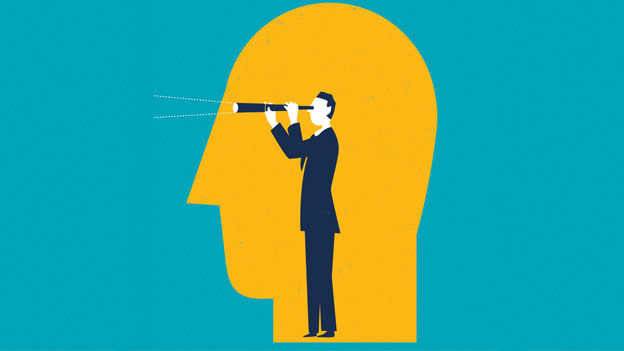 Building an app is not just about coding. It's also about creating a functional design and thinking about the user experience. Do not select an independent developer unless you already have access to a team that will perform the rest of the functions such as design, usability, and testing.
Conclusion
Hire a dedicated Mobile App Development Company and you just need to observe all the development according to you.

Last but not least, you can turn to a dedicated development team like Symphony Solution to provide full-fledged service starting from app project concept finalization to the app release and further support & maintenance.
At the same time, depending on the region, these teams can have a very good correlation between the price and quality.