Are You Facing challenges in managing inventory in your restaurant?
The complexity of restaurant inventory management depends on the size of the business. As the restaurant grows, inventory management becomes increasingly challenging. And managing your inventory on a day-to-day basis becomes increasingly vital to the continued success of your establishment.
As a restaurant owner, you need to check your inventory. Doing so well, save your time and money. It'll ensure your customers receive the freshest products. And it'll keep your staff happy by providing them with what they need to keep your customers coming back.
Are your perishable goods wasted?
If you are running a restaurant business there are a lot of food gets wasted every day. As you can probably imagine, an enormous amount of food is wasted or thrown out at restaurants all across the country every single day. That piece of chicken you left on your plate because you were too full, or that giant stack of pancakes that the table next to you didn't finish — it's all going to be thrown out. Or how about the meal that was asked to be taken back because it didn't please the customer? Again, this food is usually wasted.
Workforce issues in Restaurants?
In the restaurant industry today, good people are hard to find and harder to keep. Recruitment and retention have long been major pain points for restaurant owners and operators, without great staff (or staff at all), nothing is possible. So how do you manage in a market with a labor shortage?
Tracking Customers & Sending them weekly offers?
Are you the owner of a Restaurant? In this Covid 19, you are not getting customer's and you have a customer list but you are not promoting your restaurant, not able to provide them weekly offers. You don't have the proper platform to resolve the issues. Many small restaurant owners don't know how to track their regular customers.
Solution
Give your customers the ultimate brand experience with our AI Based Solution.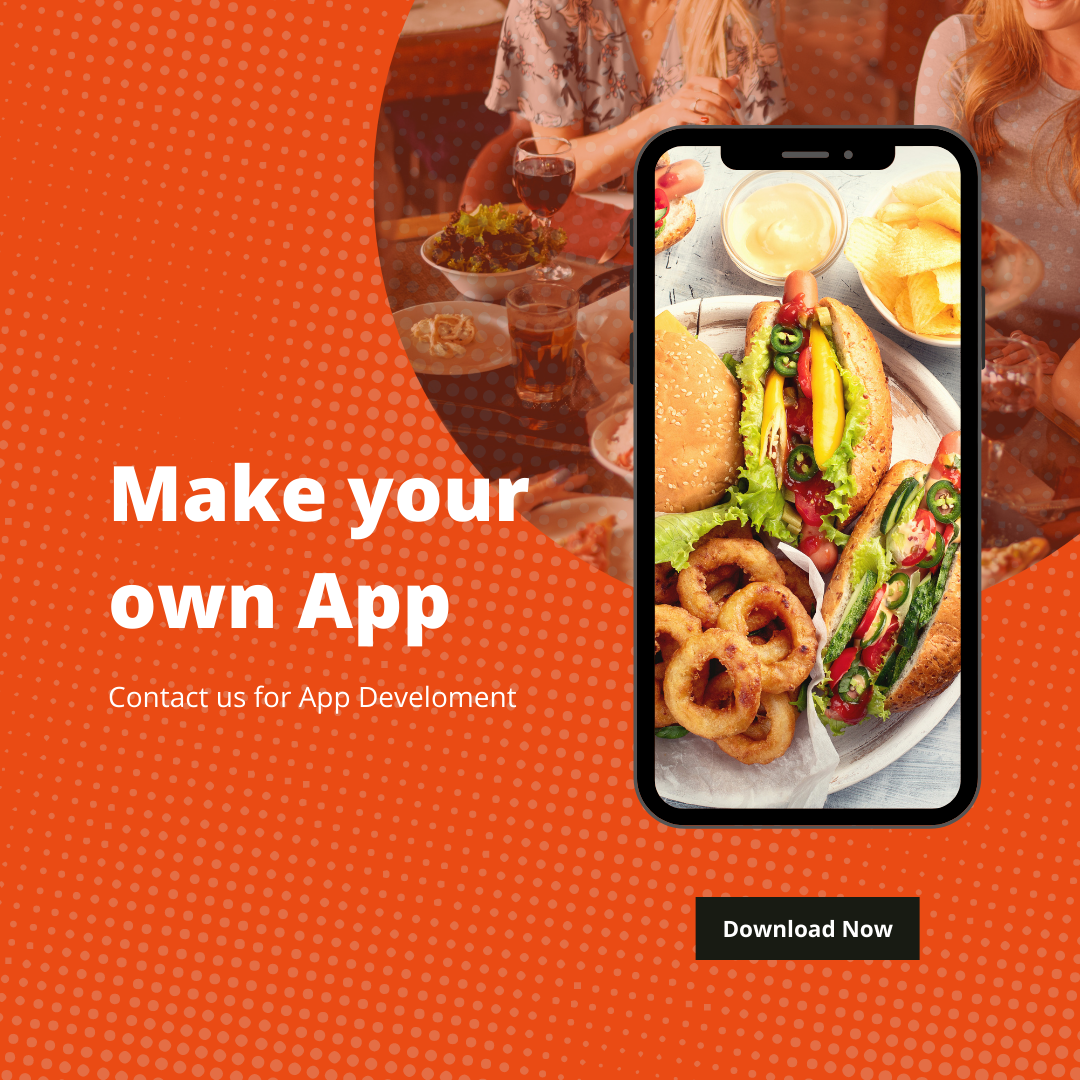 Symphony solution is providing the best app solutions. Stand out with content unique to your brand and allow customers to order food online, reserve tables or book event tickets through the app.
Symphony offers Cloud-based solutions, Mobile applications, E-commerce, Business Analytics, Software consulting, and Staff Augmentation services for businesses around the globe to expand their reach in the Digital world.
Customized app as per the customer requirement
Order Tracking
App-Only Offers
Feedback
Managing Inventory based notification.
Workforce Management
Generating Bills
Automatics Placement of an order with the vendor when stock off.
Conclusion: Restaurant owners know their management techniques could use some improvement. But if you're a restaurant owner, you might not know the changes you want to make. Incorporating apps and software platforms into your restaurant's workflow is a fantastic way to upgrade both your restaurant's operations and your customers' satisfaction.
When it comes to technology, restaurants have a large number of opportunities to improve their service. Well-designed and thoughtfully developed apps are available to meet your restaurants' and your customers' needs.