In our previous blog, we shared a glimpse of how our mobility tech solutions have helped manufacturing companies adapt and transform to the digital age seamlessly. Taking a step further, today we are exploring how manufacturing companies can save millions by adopting tech and mobile solutions at different levels including Quality Control and Assurance.
Quality Control and Assurance is a significant part of any manufacturing unit. It ensures that the product is top quality owing to the compliance. In the last decade or two, we have seen some of the biggest brands and manufacturers suffer losses in billions due to mistakes made by QC team or during the QA check-up.
From Samsung recalling over 2.5 million devices due to heating issues to Toyota suffering a loss worth $3 billion, a lot of money can be saved if the right technology is applied at the right time!
Here's a brief look at how mobility in manufacturing can save business owner millions.
Paperless Future
A bane to the manufacturing industry is the excess use of paper. From invoices to contracts, traditionally, most manufacturing units have used paper to maintain official and unofficial records. Manual work on these paper-based process gives rise to errors and lacks efficiency. Going Paperless is the future! It is no longer just about digitization, according to a recent survey, manufacturing units which adopted Paperless approach saved an average of $2.1 million and experienced a 30% decrease in customer complaints.

At Symphony, the apps built for mobile phones, Android tablets and iPads for manufacturing organizations based out of New Jersey, Philadelphia and across most of the regions in North America, have enabled seamless Paperless transformation. Another advantage of going Paperless is avoiding incurring a huge loss of information in the event of floods, fire or any natural or man-made disaster. There are often examples of manufacturing units taking a hit due to loss of important contracts, invoices and other paper-based applications.
Loose QC Measures Cost Peanut Corp. of America To Shut Down!
For manufacturing units, security is one of the key areas that the field manager is always worried about. With surveillance also being important, mobility can help keep the whole premises under the watch with ease. Unfortunately for a Food & Beverage manufacturer based in Georgia, a small mistake in security and a huge human error in the QC department caused a massive salmonella outbreak. Usually caused by contamination through infected animal fecal matter in food, this outbreak resulted 9 deaths.
The company had to recall all the products and suffered a loss of more than $1.5 billion as a result. Incidents like these are avoided if there is proper technology solution already in place like mobilizing regular check-ups of not just the products but their employees too. Setting up reminders for employee check-ups makes it more accountable and can avoid grave mistakes which lead to huge losses for the business.
Secured Inventory Management Made Easy
Large or small, Inventory management in a manufacturing unit can get tricky. With business operations spread in multiple locations, the work put in by floor managers and inventory check-up teams can face issues. Symphony Solution has worked with big manufacturing industries to solve their inventory management and tracking issues. Our Cloud technology powered inventory management securely stores data which can be accessed anywhere, anytime.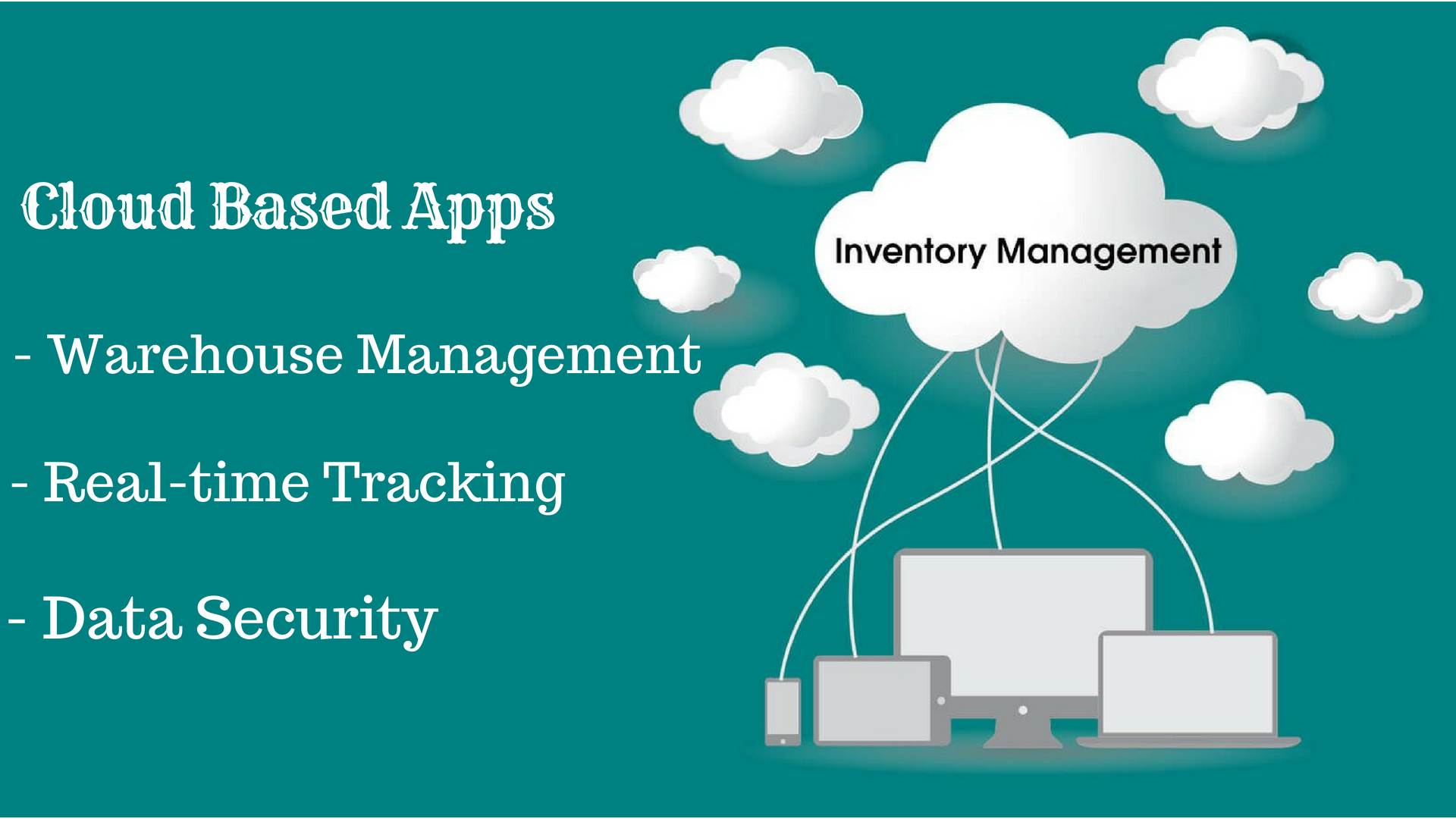 Developing a customized mobile apps for manufacturing industries in NJ, Philadelphia has helped manufacturers track the exact inventory at different locations. By using latest Geolocation powered technology, Symphony has also built driver/shipment tracking applications which gives a real-time update about distribution channels. Not only do the inventory managers get to know cycle in real-time they can also track on going and schedule future inventory movement.
Mobility and Business Intelligence
In today's market, gaining competitive advantage can result in rapid business growth. Fortunately, technology penetration in the manufacturing sphere has helped get insights into some of the key areas of running any business. Our cloud based apps with mobility and tech solutions have helped business owners understand some of the most complicated issues through a systemized dashboard.
By implementing such digital transformation, the decision makers in the manufacturing industries can analyze and take better decision with more accountability. At Symphony, we have always aimed at building tech solutions which can be used by smart innovators with immeasurable business growth possibilities. A strong experience working closely with reputed manufacturers has helped us deliver great tech and mobility solutions.
If you are a manufacturer who would like to Innovate and improve your business process, operations and customer satisfaction, contact us or email us at sales@symphony-solution.com.
Lead the future. Be the future!