Business owners are always looking out for an inside look into a customer's buying behavior. It is complex and unpredictable, with many options available in the marketplace. One person can check products online and buy from the website on the same day whilst someone else can search online for days only to visit the shop and buy it there!
With customer experience at the heart of retail and eCommerce shopping today, the need to provide a unified online-offline experience for the customer has become a top priority. Aiming to provide this experience has given rise to the Omnichannel phenomenon.
What is Omnichannel & how does it work?
In simple words, it can be defined as bridging the gap between shopping experiences a customer has when buying through online and offline stores. Today a brand has its own offline shop whilst selling on its own eCommerce website and popular marketplaces such as eBay, Amazon etc.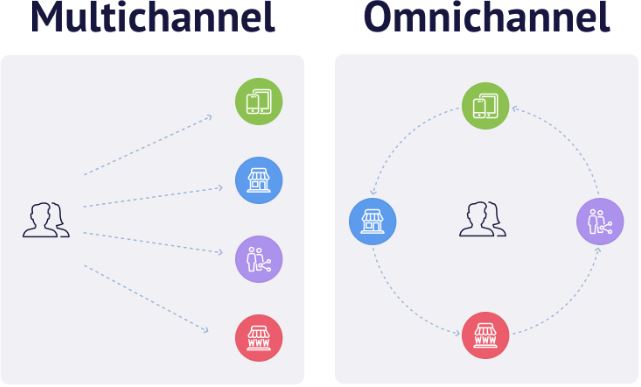 Such marketing approach helps boost in offline sales as well as online marketplaces. With over 80% Americans admitting to shopping online at least once a month, Omnichannel marketing helps tap these customers who have a high second purchasing probability.
How does Omnichannel Accelerate Shopping Experience?
With multiple options available in the competition heavy online shopping market, the customer is no longer focused on buying a product that is cheaper than the others. There are many factors that contribute to loyalty of a customer these days.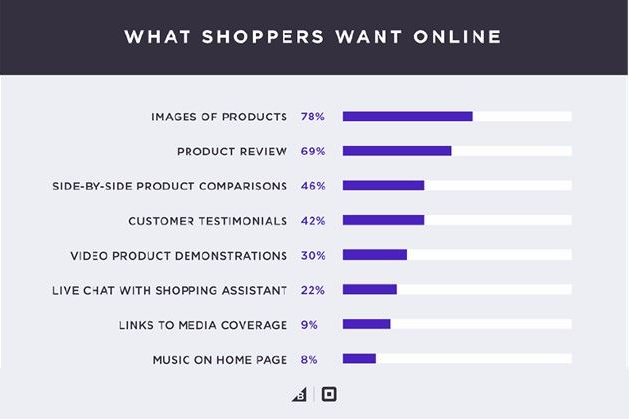 With traditional shopping experience, the customers get to try the products they wish to buy. This holds true for everything from a trouser to a mobile phones. Omnichannel approach helps to bring this exact experience to online shopping.
Showcasing pictures of the product from all angles, displaying the exact dimensions and features on the website is one way of making the customer get a similar experience as they would have in a brick-and-mortar store.
Likewise, product reviews, customer testimonials act as the virtual sales persons which convince the customer to buy the product. One reason why 51% people prefer to buy online is due to the transparency when it comes to reviews and other users' feedback!
What are the different Benefits of Omnichannel Strategy?
Customer Retention: Customer who were happy with their online shopping experience of a particular brand were 10% more likely to shop again. This is a vast improvement to the 4% chance the offline stores have. The familiarity of shopping cycle help in developing a great customer retention strategy which results in loyalty!
Business Insights: Using data and analytics tool can help understand and propel the business to a new level. With a good Omnichannel tool, the business owner can have the access to different marketing and sales streams all under one dashboard.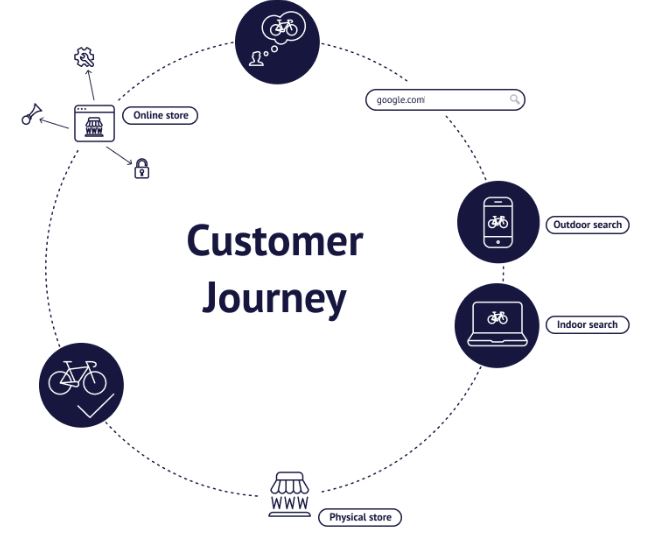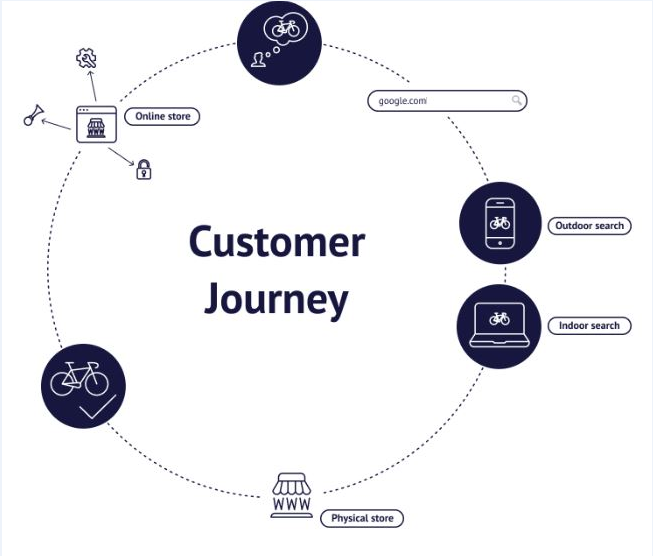 Revenue boost: Being a priority for most business owners, approaching eCommerce with a Omnichannel strategy results in a consistent upward trend in sales. Customers with a satisfied online shopping experience can have 15-17% chance of returning to the store. Thus, with a once time investment of adopting Omnichannel, the business can thrive for years to come!
2 minutes take: Knowing what the customer wants and giving them the desired is the best way to run any B2C business! What Omnichannel does is makes it easier for the business to thrive and grow by giving the customer a unified experience on all platforms – online and offline included!
At Symphony Solution, we have developed many path breaking web and mobile applications. If you are looking to develop an eCommerce portal, please contact us and our sales team we will get back to you